WRC's Industrial Services division offers turn-key solutions for companies of every size! We have 3 departments in the Industrial Services division. These 3 departments include: Dunbarton, Michelin, and Pallet Making. Through teamwork, creativity, and adaptability, Industrial Services is able to serve companies throughout the Wiregrass area! 
Dunbarton Corporation Department
WRC's Dunbarton department assembles, disassembles, and packages manufactured parts to make a complete and packaged product per each customer's specifications. We currently assemble roughly 5,000 bags of hardware each week for the window and door industry. Prices for each of our services are based on a "per piece" basis which guarantees the customer a low and stable cost. If you are lacking in manpower, time or space let WRC's Dunbarton Corporation division help!

Key Benefits:
Reduction on the cost of labor.
On-time assured delivery with a quality-work guarantee.
We provide on-site storage space that's available upon request.
WRC can provide the pallets and or containers for shipping.
Tractor trailer delivery and pickup available within a 100-mile radius of Dothan AL.
Facility tractor trailer on and off loading capable.
Forklift and moving equipment off loads and loads your materials at our site, quickly and efficiently, saving you time and money.
WRC's Pallet department provides a hands-on custom experience for each order. Our employees cut the wood to the specifications provided by the customer, place the wood in our pallet making machine, place nails to lock the pallet in place, and inspect the final product to ensure that excellence is achieved each time! 
Our department makes roughly 20,000 custom-made pallets each year for Dunbarton and Twitchell Corporation which equals over 600,000 square feet in board footage! Twitchell also has specialty wood that ships to Mexico and France that we produce as well. We build flat pallets that range in size from 48″x48″ up to 103″x48″. We can also build box pallets (a flat pallet with an added frame that attaches to secure large or oversized loads) which range in size from 54″ to 94″.
Key Benefits:
Quality-assured custom products made-to-order using exact measurements given by the customer.
 International shipping available upon request.
 Reduction on the cost of labor.
Pricing is configured by the board footage in each pellet. For example, a 2'x4'x8′ = 5.3 feet of wood.
WRC's Michelin department takes plastic inner lining, repairs it, and returns it to Michelin to create the tire. This inner lining is what helps prevent your tire from deteriorating quickly and losing its air pressure. Without this inner lining, the tire would not last long on a vehicle. Our employees will flatten out the tire, make repairs as needed, and then send the tire(s) back to Michelin.
Key Benefits:
The inner lining can be re-used which dissolves the need to purchase new materials.
Considering that this lining can be repaired, this cuts down on your need for a new tire.
Expanding the lifespan of your tire and reduces the cost of tire maintenance.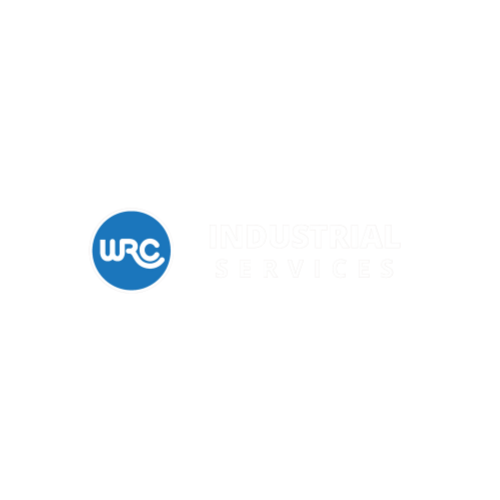 Wiregrass Rehabilitation Center, Inc. (WRC)
565 Burkett Road
Dothan, AL 36303
Phone: (334) 792-0022 ext. 350
Email: [email protected]