Commercial Lawn Services
Wiregrass Rehabilitation Center, Inc. operates a full-time commercial lawn and landscaping crew meeting the growing needs of the surrounding community. WRC is licensed by the State of Alabama Department of Agriculture for the certified application of fungicides, herbicides, and pesticides. The commercial lawn division of WRC has the capability and trained personnel to provide professional mowing services, weeding, edging, pruning, bush hogging, and flower bed maintenance.
Key Benefits
Maintains your property in substance and impression.
Professional services are more cost effective than performing the work yourself and maintaining the equipment.
Professional services can provide seasonal color to make your business or facilities "pop," increasing your sales and curb appeal.
Special event services are available when you need to impress your customers, clients and/or your neighbors.
Professional services are structured on your schedule and will not interfere with your customers.
Professional services can save you money on those out-of-control projects.
Lower cost on and reduced frequency
Pricing
Professional estimates and competitive bids available upon request.
No obligation or cost involved in obtaining an estimate or bid.
Reduced pricing for annual and multi-year contracts available.
Litter Services
WRC provides litter collection for local businesses through contracted services. These contracts for litter collection provide on the job work experience and training for 10-15 individuals on a daily basis. WRC has collected 200 tons of debris along the City of Dothan's main corridors.
Key Benefits
WRC's contracted employees will handle your waste materials. This reduces your overall disposal cost.
Our services are environmentally friendly.
Pricing
Our materials are quoted on an individual basis depending upon the market value.
In WRC's Environmental Services division, we take a leadership role in the building maintenance industry. We also pride ourselves on our commitment to providing high-quality work and great customer service experience. Our management teams will routinely inspect your facility to ensure that the level of work performed meets or exceeds our high standards as well as yours. 
Janitorial Services
Professional janitorial and custodial services are provided through the Environmental Services division of WRC. Within each area, trained personnel are providing quality work in a timely fashion. The janitorial/custodial services division has vast experience in cleaning medical and healthcare facilities, hospital environments, professional offices, churches, industrial sites as well as commercial and residential real estate/apartments, before and after occupancies.
Key Benefits
Providing a professional workspace environment that's clean and efficient for your new and existing customers.
Our professional services reduce your overall cost. Meaning that you'll save you time, money and your manpower cost will be reduced.
We provide our own chemicals, cleaning supplies, paper products, and dispensing equipment. 
We provide flexible scheduling hours so that we can better meet your operating hours.
We service individuals as well as companies.
On-call janitorial service as well as emergency clean-ups are also available.
Pricing
Competitive bids are available upon the request of the customer.
You have the ability to purchase as little or as much of the service as necessary to meet your company's needs.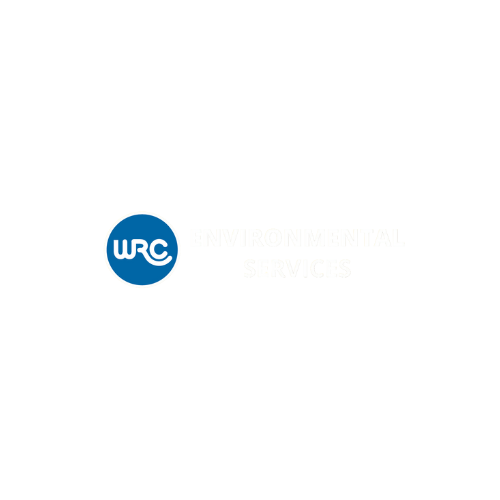 Wiregrass Rehabilitation Center, Inc. (WRC)
565 Burkett Road
Dothan, AL 36303
Phone: (334) 792-0022 ext. 278
Email: [email protected]